Le Yfood Tech Week est le plus grand événement dédié à l'alimentation en lien avec les nouvelles technologies au monde. Il se déroule du 30 octobre au 3 novembre à Londres.
Au programme une rencontre avec les nouvelles startups du milieu, des présentations/démonstrations de nouveaux produits, des dégustations, des tables rondes et enfin des conférences avec un thème différent chaque jour :
Lundi : The Hyper Revolution of Eating : Les nouvelles tendances et innovations en lien avec l'évolution des habitudes alimentaires du consommateur.
Mardi : The Tech Food Reality : Comment la technologie peut améliorer l'expérience des utilisateurs.
Mercredi : Voting with their forks : Adapter son business model aux nouvelles exigences des acheteurs.
Jeudi : The Tables Are Turning : A quoi va ressembler le futur des repas en restaurant, à la maison et en voyage ? Reflexions sur les opportunités à saisir et innovations à développer, en particulier pour les restaurateurs.
Vendredi : Comment les nouvelles technologies peuvent aider les villes à faire face à une demande toujours croissante de nourriture.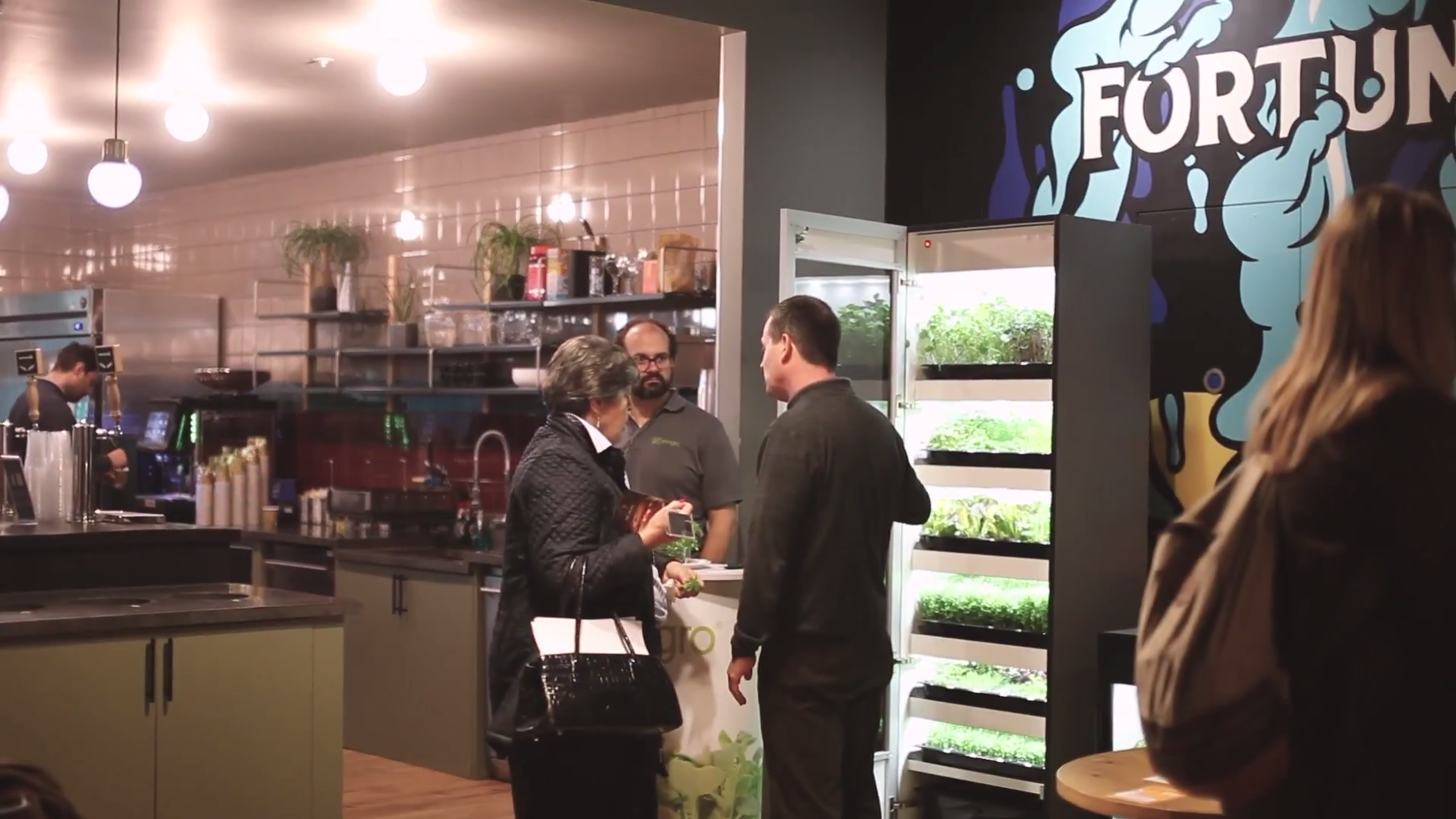 Ce programme particulièrement intéressant est accessible moyennant la coquette somme de 1000£ pour la semaine.
Espérons tout de même que quelques vidéos ou comptes rendus de l'événement arrivent à filtrer, que nous puissions entre-apercevoir ce que le futur de la nourriture nous réserve.