Les cigarettes sont obligatoirement vendues en paquets neutres depuis le 1er janvier 2017 avec pour objectif de réduire la consommation de tabac. Le résultat est à l'heure actuelle très peu convaincant.
Pour Wolfram Schultz, professeur de neuroscience à l'université de Cambridge, les aliments devraient subir le même traitement : « We should not advertise, propagate or encourage the unnecessary ingestion of calories » (Nous ne devrions pas faire la publicité, propager ou encourager l'ingestion de calories superflues). Il a publié une étude (que nous analyserons sans aucun doute dans un prochain article) démontrant que le packaging attractif des produits à haut taux calorique encourage le public à acheter.
Le professeur préconise donc la vente des produits alimentaires en emballage neutre. Quelles en seraient les conséquences économiques ? Brand Finance, un organisme de consulting, s'est penché sur la question.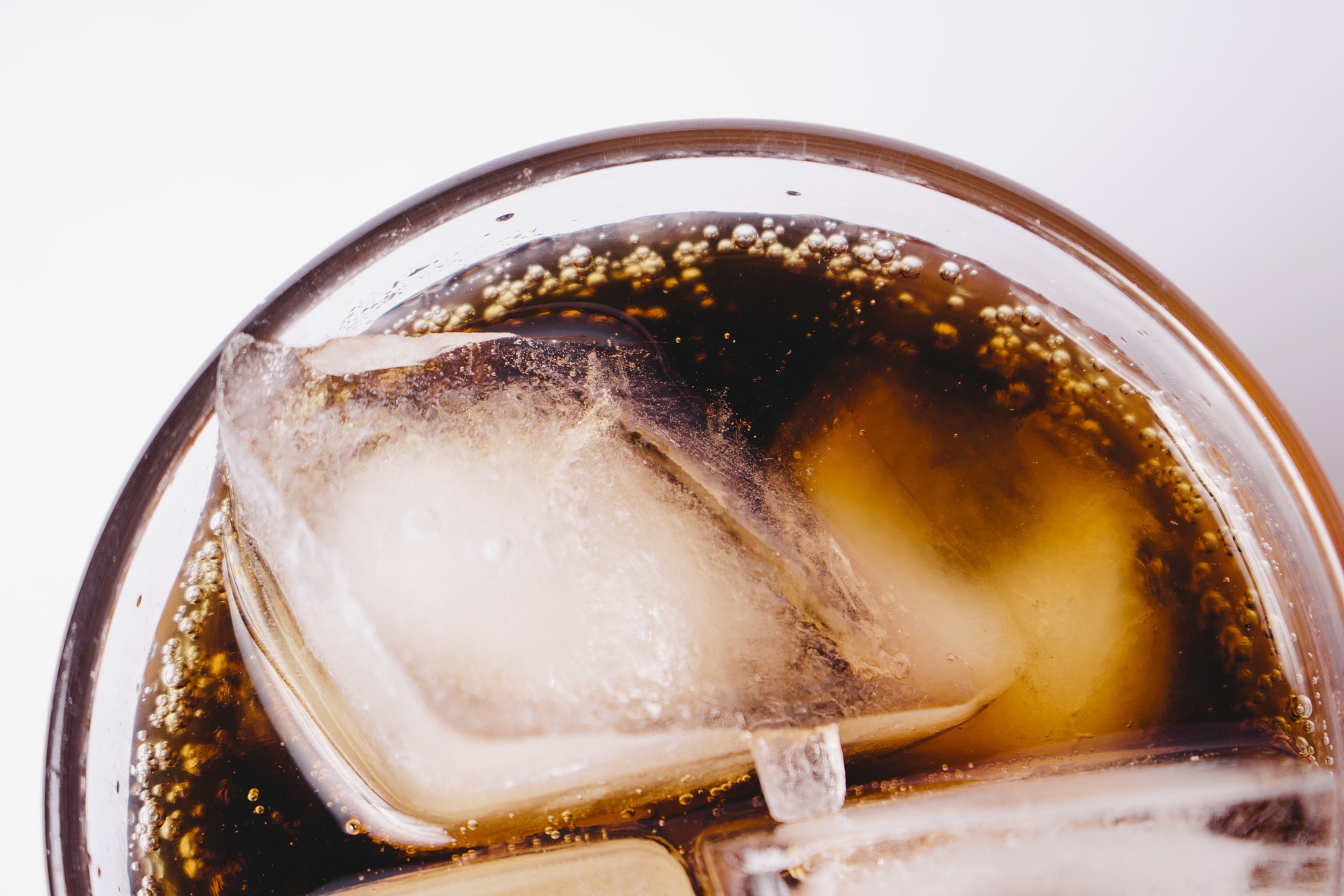 Une incroyable perte pour les géants de l'industrie
Le calcul a été effectué en prenant en compte de nombreux facteurs, tels que la familiarité des acheteurs avec la marque.
Sans réelle surprise, ce sont les multinationales de sodas et alcools (qui reposent énormément sur leur image de marque) qui seraient les plus impactées.
La perte de valeur d'entreprise estimée pour 8 géants est de :
-47.3 milliards pour The Coca-Cola Company
-43.3 milliards pour AB InBev (bières)
-43 milliards pour PepsiCo
-24.3 milliards pour Nestle
-12.2 millards pour Heineken
-10 milliards pour Pernod Ricard
-6.2 milliards pour Mondelez International
-299 millions pour Danone
Avec de tels chiffres, on imagine mal le paquet neutre arriver de sitôt dans le secteur alimentaire.
Image de couverture : https://www.beveragedaily.com/Article/2012/06/18/No-plain-food-packaging-plans-says-UK-but-what-about-alcohol